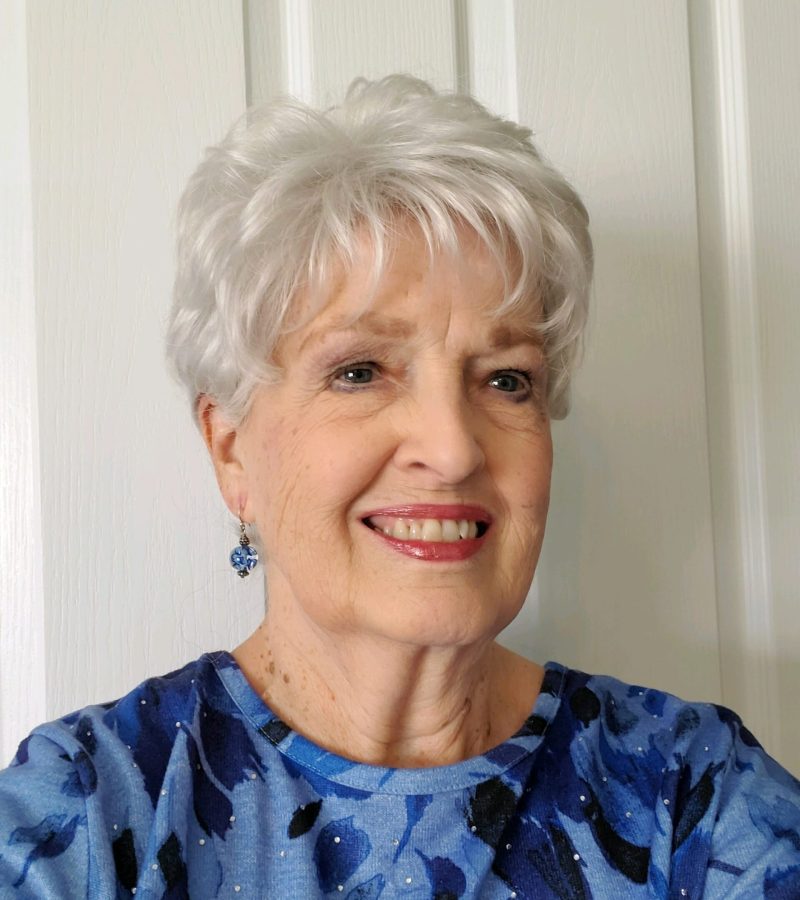 Aloe Pro Cosmetics and Aloe Vera Cosmetics International offers an extensive, state of the art formulated selection of Skin Care and Color Cosmetics to functionally control the natural imbalances caused by climate, ultraviolet exposure, epidermal respiration, pollution and glandular imbalances. No animal testing or parabens are used in producing our products.
These products have been used by professional aestheticians and dermatologists in the treatment of all complexions. They are formulated with the purest Aloe Vera, pure silk protein, collagen, elastin, aromatic oils, vitamins A C & E, alpha hydroxy acids, hyaluronic acid, sodium PCA, arnica extract, lavender extract and other botanical extracts to produce immediate visible results and dramatically reduce the signs of aging.
Our comprehensive skincare assortment includes everything from basic skin care to advanced technologies that deliver clarity, brightening, anti-aging benefits and more.
These Cosmetics includes an extensive library of high fashion colors and "cutting edge" technology. The non-comedogenic formulas give you the natural and smooth look you desire and demand from professional cosmetic products.
Jean H. Wilson, CEO, built her reputation and excelled in the competitive cosmetic world for 47 years by giving top quality, reasonably priced products and excellent personal service.
Contact: Jean H. Wilson
Email: [email protected]
Phone: 864-630-1533